Download chord, scale & MUSIC files
There are free and pay versions of EVERY guitar chord and chart that I've created. I will upload PDF files as I make them. The free files are on this page, but the paid PDF files will be via the members area.
All open chords for every chord in the key of C major are available as PDF files (445 total chords).
The C major file has a page at the end which explains the information block that precedes each chord in all the files. You want to read that.
68 C major and suspended chords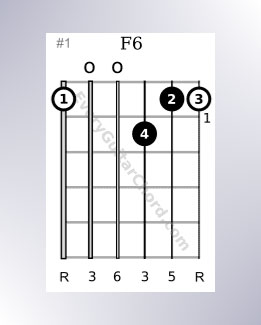 102 G major & B dim chords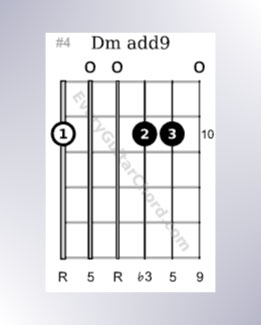 83 D minor and suspended chords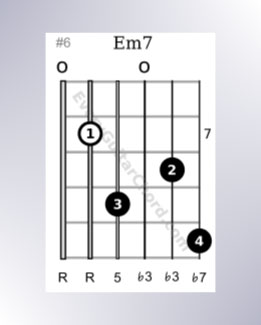 57 E minor and suspended chords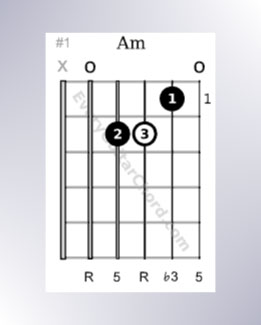 67 A minor and suspended chords

PDF file of a 16 fret blank guitar fretboard, 4 guitar necks across and 2 rows high for a total of 8. Great for full neck scales and chords.
Blank guitar chord sheet, printable PDF with 1" 5-fret chord blocks with 5 columns & 6 rows, or try the 5x7 link below for 35 chords per page.

A PDF of blank guitar tab: 8 1/2" high rows. I did not put TAB on any of the rows like other site because it gets in the way and is not necessary.
PDF file of 5 rows of guitar tab and standard sheet music. This is a good way to translate your licks into standard notation.

PDF file with 9 staves of treble clef standard notation sheet music 7/16" high. for each stave. Let me know if you think the lines are too close together,.
I will be adding different files that I create for myself on any topic involving playing or writing music with a focus on guitar.